Me + Candybar + Count Cain = ?????



Cain looks better in a skirt, and I think he knows it. What's with the black background, though? I didn't particularly want that....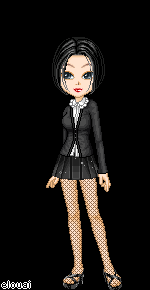 Jezebel seems to be imitating Merryweather. I guess he misses the days when he was a little girl.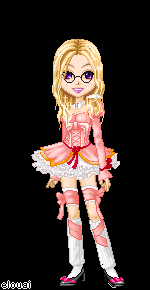 I shouldn't be allowed to make these anymore. It's addictive behavior.